"It is huge, audacious, ambitious, and the word 'transform' does not do it justice," Saudi Arabian Oil Minister Khalid Al-Falih said of the Crown Prince's Vision 2030 economic revitalization plan during the 2017 World Economic Forum meeting in Switzerland.
Oil revenues have dominated Riyadh's revenues for decades now, but the bleak future of demand for the fossil fuel necessitates a swift economic shake-up with room for professionals outside of the energy sector.
Saudi Aramco's planned 2018 initial public offering will fund this shift. A sale of just five percent of the state-run oil company's shares will generate an estimated $100 billion that will be used to create the institutions necessary to support new industries. The Saudi economy of 2030 will dig into in to its natural resource-mongering roots by ramping up mining projects, while developing a larger financial sector in a new service-based economy.
Will the existing Saudi workforce, dependent on government welfare and subsidy programs, be agile enough to adjust to the KSA envisioned by the royal family?
Demographics research shows that 70 percent of Saudi citizens are under the age of 25, studying in an educational system inadequate for the modern world. Islamic studies dominate K-12 education, taking time away from STEM subjects. By the time students reach university-level math and science courses, they're previous schooling—marred with spates of rote-memorization—has not helped them to develop a complete analytical toolbox.
In the past, Saudi Arabia has been able to cover up these human resource gaps by importing skilled labor from South Asia, the United States, and Europe. By 2014, a full-third of the KSA's residents held foreign passports.
The country's strong legacy of supporting expat labor has attracted illegal workers as well. New reports from the Saudi Press Agency show 345,089 illegal immigrants left the country in April and May during the Kingdom's amnesty campaign, which allowed unauthorized residents to voluntarily leave without facing legal consequences. Another month remains before the campaign ends and authorities begin enforcing strict deportation laws.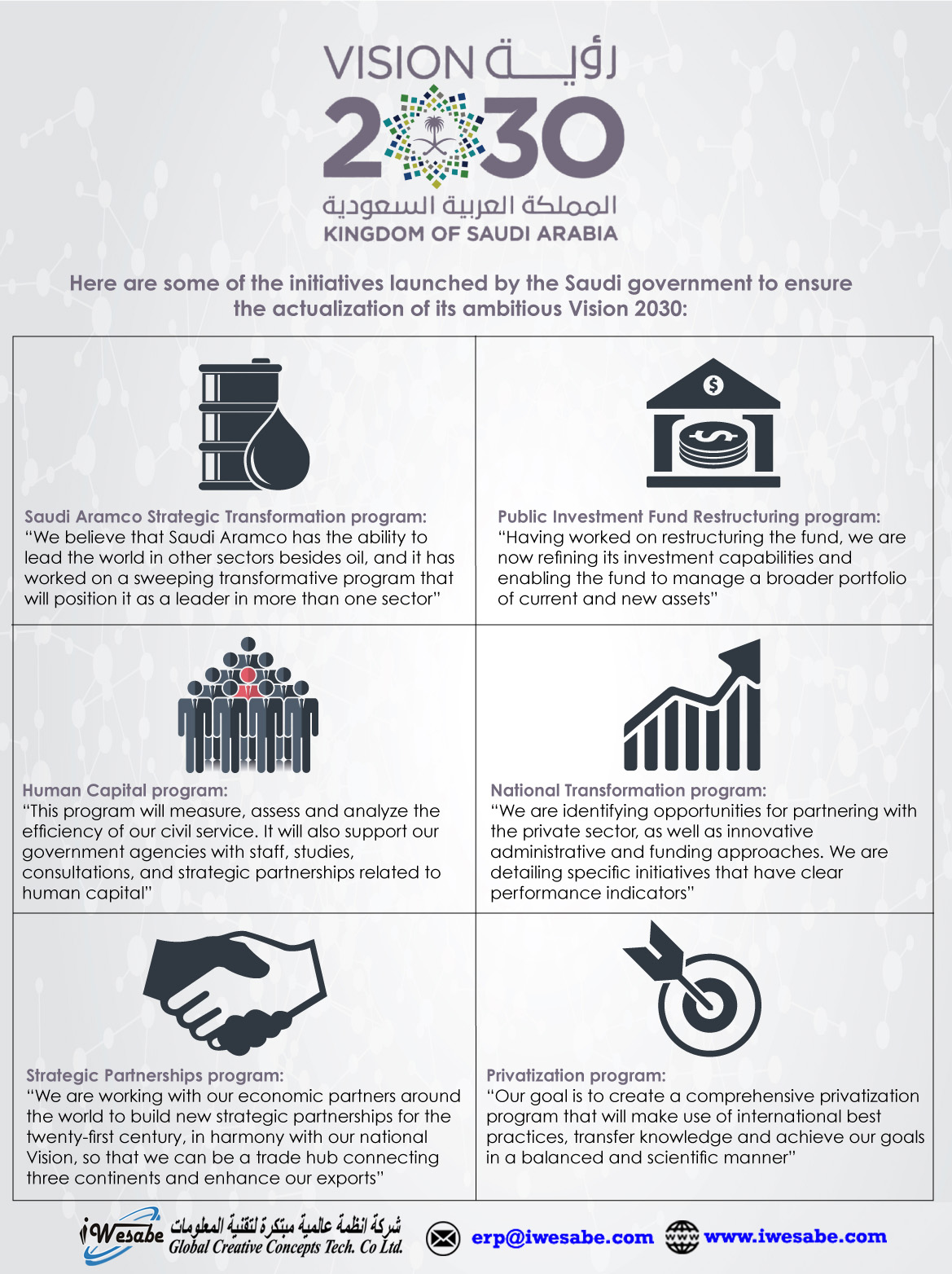 The Vision 2030 plan lays out a blueprint for the "Saudization" of the economy in both private and public sectors. An estimated 70,000 authorized expat workers will be kicked out of positions in Riyadh's bureaucracy by 2020 in order to create jobs for the massive new generation that will soon be coming of age.

Labor Minister Ali bin Nasser al-Ghafis believes implementation of the job nationalization policy is urgent for the continued growth and stability of the Kingdom. His department regularly meets with private-sector players to encourage the replacement of foreign workers with their Saudi counterparts.
"The Saudization we seek is a productive one, seeking to increase employment opportunities for male and female citizens in the private sector, boost their capacity and efficiency, and re-qualify them, if needed, in order to enable them to work and the country to rely on them as the most important pillars of construction and development," he said. "At the same time, this will help the country reduce dependence on foreign labor."
But hiring domestically requires the presence of desired skills in the domestic labor market, and the current gender-segregation does little to guarantee that. Luckily, Vision 2030 includes education reform. Education Minister Ahmed Al-Issa gave a speech about "21st century skills" and "teacher training" at UNESCO last year, but those buzzwords do little to describe concrete achievement goals for students and the steps needed to transform entrenched instruction techniques.